Do I need to hire an attorney in a misdemeanor domestic violence case?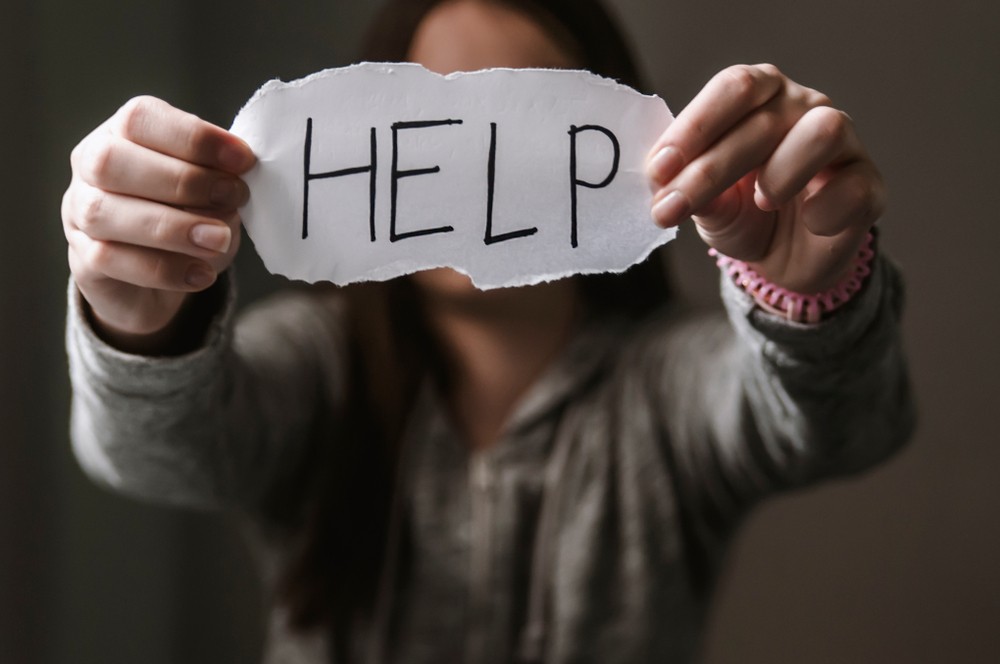 Why You Need An Attorney In A Domestic Violence Case
The dynamics of families can be complicated. Due to the intimate nature of these relationships, there are times where arguments can occur. Although these arguments often resolve without any legal intervention, there are times when law enforcement is called to defuse a domestic situation. When these officers arrive on the scene, a single person's report can lead to a domestic violence charge being brought. It is vital that the suspect in a domestic violence case immediately reach out to an experienced criminal defense attorney in these cases. Immediate assistance may be required to fend off an unjust charge that is not supported by the evidence but is brought before a judge anyway.
What Can An Attorney Do For My Domestic Violence Case?
The relationship you forge with your defense attorney can be the most important relationship you have during your domestic violence case. An experienced domestic violence attorney knows that the week following the criminal charge can be the most vital to successfully defending the case and can advise their client of this urgency.
Calming A Stressful and Volatile Situation
It is often in the first week following the domestic assault arrest, where emotions run the highest. When this occurs, the risk of a suspect reaching out to the alleged victim or making statements to a friend or on social media about the case can result in dire consequences. As is often termed in the defense attorney community, the smaller the mess, the easier it is to clean up. If an attorney is retained early, they will advise their client of the pitfalls of making further statements. The attorney may also ensure that the suspect does not reach out to the alleged victim. This approach can ensure that additional criminal charges are not brought, or further damaging evidence is not secured.
Ensuring Law Enforcement Keep Their Distance
Defense attorneys effectively drive a wedge between the suspect and law enforcement to ensure that an officer does not come back in contact with the suspect to secure further evidence against them. A Sixth Amendment right to counsel customarily attaches after a preliminary hearing before a judge. Although this right applies when formal charges have been brought, it does not automatically apply between the time of the incident and the preliminary hearing.
By transmitting a letter of representation to law enforcement, an attorney has put all necessary parties on notice that the Six Amendment right to counsel has been asserted. This notice ensures that officers do not come back to attempt to secure further evidence from a potentially vulnerable individual.
Fashioning The Right Defense
Experienced domestic violence attorneys will be able to fend off attacks from the prosecution. They may also take a proactive approach in fighting back against domestic violence charges.
The most effective way to prepare a defense is to begin the investigation early. Contacting witnesses to provide sworn testimony while information is still fresh and pursuing leads as soon as they are presented can ensure that no stone remains unturned when determining how strong the prosecution's case is.
If substantial doubt about the case's viability can be presented early in the proceeding, this could go a long way towards ensuring that the situation resolves as efficiently as possible.
Your Future Cannot Afford Anything Less Than The Best
Domestic violence charges can result in lifelong consequences. From jail time to the prohibition of ever possessing firearms again, the potential penalties can be harsh. If you face a domestic assault charge, do not wait until the preliminary hearing to find an experienced defense attorney. The sooner you can ally yourself with the right legal team, the sooner you will put the domestic violence charge behind you.
For more information please visit https://jdamothlaw.com