Should You Refuse a Breathalyzer in Florida at a DUI Stop?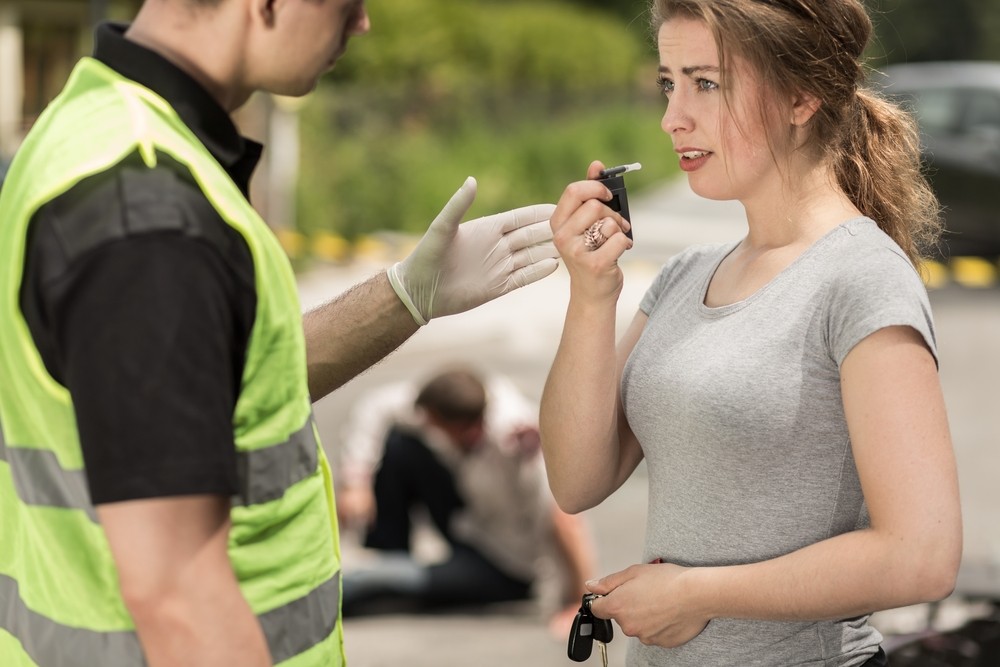 Should You Refuse a Breathalyzer Test During a Florida DUI Stop?
After yet another damaging study revealed that breathalyzer equipment used to convict DUI offenders is unreliable, many drivers are now considering refusing to submit to testing. This situation has many Florida DUI attorneys explaining a complicated answer to the million-dollar question everyone is asking: Should I refuse a breathalyzer test during a DUI stop?
Consent to a Breath Test or Refuse – What Should You Do?
Unfortunately, the answer to this question is a bit of a double-edged sword. By submitting to this form of field sobriety testing when pulled over for DUI suspicion, you are potentially giving damaging evidence against yourself. If you refuse altogether, you face automatic suspension of your license and a lengthy court fight to get it reinstated.
So, what do you do?
Attorney Jessica Damoth, P.A., explains that your choice will have to come from your current circumstances at the time of your DUI stop.
You don't have to take a breathalyzer to be convicted later.
You may think that by refusing to submit to a breath test that law enforcement and prosecutors will not meet the burden of proof needed to convict you of your crime. Unfortunately, this is not going to work because Florida Statute 316.193 clarifies that the level of evidence required could also include just observation of your impairment by the officer stopping you. It also allows for witness accounts of your intoxication, and can even rely on receipts from the establishment you were drinking at with friends earlier.
Florida has an implied consent law
If you are lawfully arrested and refuse to submit to alcohol testing requested by a police officer, Florida Statute 316.1932 automatically suspends your license for a year. Worse, it doesn't matter if you are later vindicated and have the DUI charges against you dropped! This law is something you agree to by driving on Florida roadways, and each time you refuse a breathalyzer or other testing, you lose your license even longer and eventually face jail time and fines.
It's important to understand that implied consent laws are only valid if the officer has reasonable suspicion or probable cause for your arrest. This is impossible to debate or prove during your stop, which means you face potentially losing your license and freedom automatically if you don't take the breath test.
When arrested for a DUI it is important to obtain an experienced Florida DWI attorney who can start working on a defense strategy right away. Mistakes happen, and knowledgeable legal counsel like Jessica Damoth, P.A., will capitalize on these errors to reduce your penalties or possibly get your charges dropped. If you are facing DUI charges and refused a breathalyzer, contact her office today at (386) 846-6043 to schedule a free consultation and learn what next steps are best for your situation.